About Our "Business"
Business Services is the name of the training company founded by Michele Vasta in 1980.
Michele Vasta, the President, is a management trainer. He started teaching in 1961 and during his life has taught managers and engineers from many of the most important companies in Italy (Alitalia, Alfa Romeo, ENEL, ENI, AGIP, Banco di Roma, Pirelli, Finmeccanica, IBP, Aeroporti di Roma…).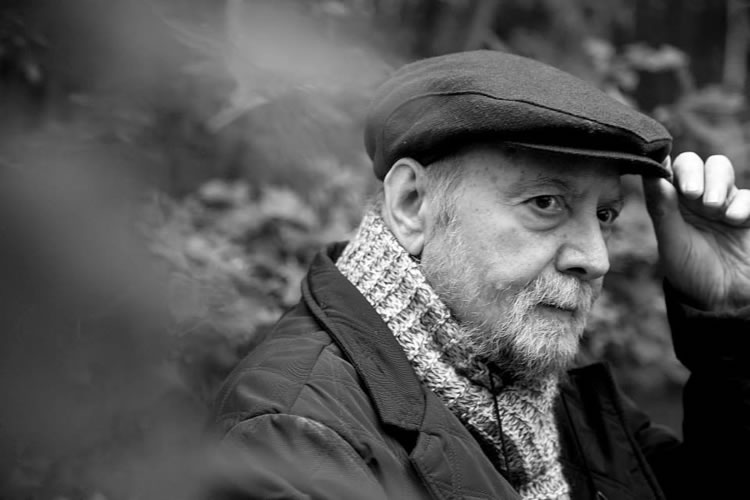 The birth of the Pieve International School

While Michele Vasta was building his training company, his four sons and his daughter were growing up and specializing in their own fields.
In 1999, Rossella Vasta decided it might be valuable to share the Umbrian and Italian culture with some American University professors by immersing them in it. They loved the experience and encouraged the Vastas to expand the school. Later that same year, she brought the first group of American University students to Corciano. The flow of visiting students and professors has never stopped since then.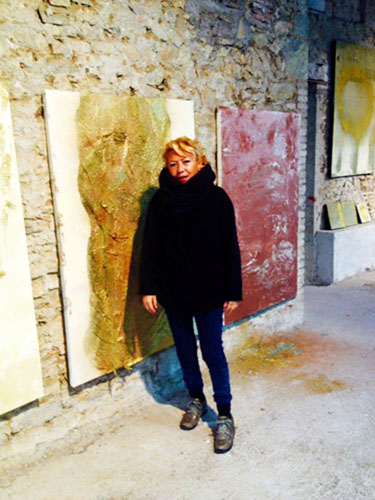 In 2000, after the wonderful experiences in the Michele Vasta International Programs and the experience of American students in Corciano, Rossella decided to found the Pieve International School as a division of the Business Services, which specialized in the management of international study programs in Italy.
Her father's Villa became the setting of this wonderful new experience. In just a few years, Villa Pieve has become one of the most important international centers of culture in Umbria… and has even developed a worldwide reputation for excellence.
Destiny
Perhaps it was destiny that this Villa would become a School.
In fact, one of the 19th century owners of Villa Pieve, Count Lanciotto Rossi, wrote in his testament that after his death, he wanted this Villa to become a School.
Many years passed, and the Villa went through different owners, from the Church to many private residents. Finally, the Vasta Family purchased the Villa in 1983, and the transformation to a school began in earnest. Thanks to both the decades of training experience of Michele Vasta and to the international culture and talent of Rossella Vasta, the School was founded and began its rapid growth.