Pieve International School Residency Program

Residencies are available throughout the year.  Residencies are for independent artists, writers, or filmmakers who are established in their careers and need uninterrupted time to work, or for those who are returning to their work after career and/or family obligations, or for those who are new to pursuing a career in art, writing or film.  Residents may choose to apply for a one, two, three or four week stay at the Pieve International School.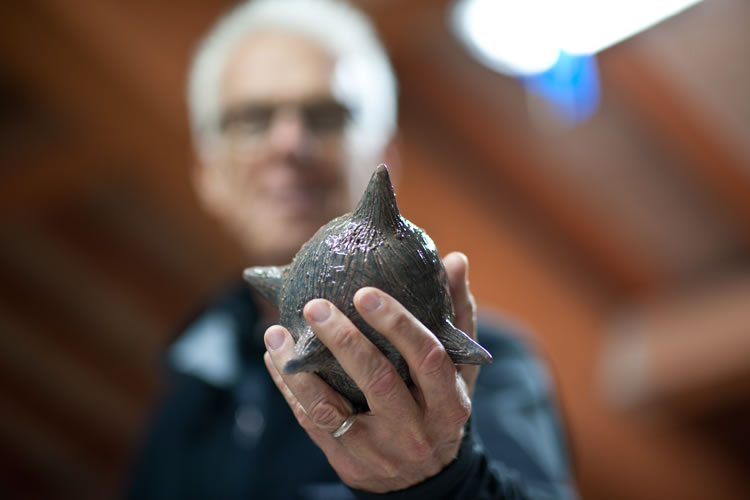 Residencies at the Pieve International School provide a private room, studio space, meals and a quiet, relaxed atmosphere in which to work. The campus is nestled in the Umbrian countryside, 1 Km from the 12th century medieval hill town of Corciano and 10 Km from the larger city of Perugia. The nine acre campus consists of a XIX century noble home called Villa Pieve, the Conference Center, the Country House, a 17th century, newly renovated comfortable facility in which all residents live, and a private, centuries old park, dotted with olive trees and vineyards. Across from the campus is the Castello di Pieve del Vescovo, a XIV century castle and fortress, which is now a national monument. This ancient building was once the summer residence of Pope Leo XIII, and was used as a summer retreat by bishops from the Catholic Church until the beginning of the twentieth century.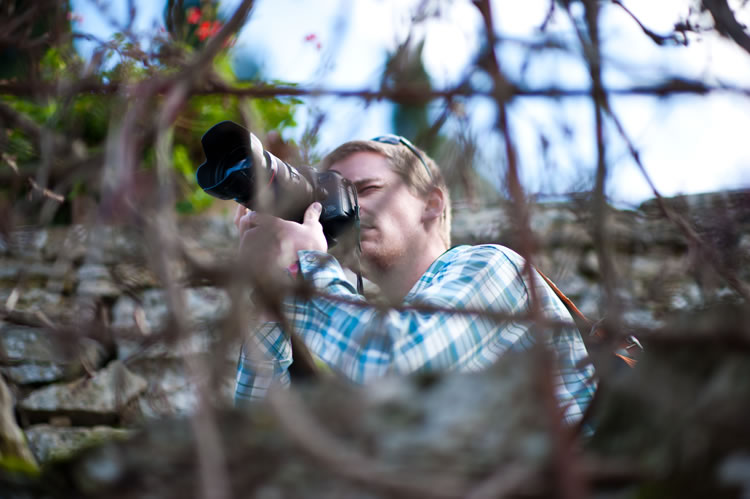 Rooms, Meals and Studios

Residents enjoy a newly renovated room, with wifi, TV, a/c, heat, and a private bath. Bathrooms are cleaned daily, towels and sheets changed weekly. Breakfast consists of rolls, pastries, yogurt, cappuccino, juice, coffee and tea. Lunches are simple sandwiches, fruits and beverages, including wine, and dinners are traditional Italian meals of antipasti, pasta as a first course, meat or fish, and vegetables for the second course, concluding with fruit, or a dessert. Beverages, including wine, accompany the meal. Residents have the opportunity to enjoy a relaxing meal at the end of the day with other residents at a shared table.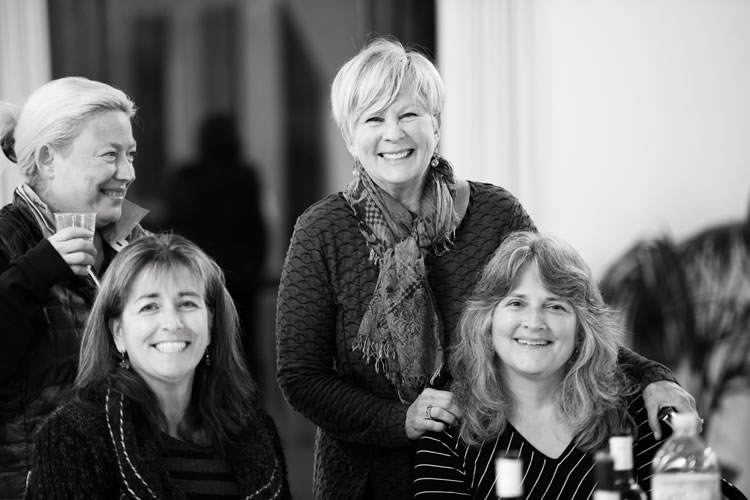 Studios are assigned according to a resident's needs. An artist, for example, will have a space in the Country House designated for studio use. Easels or tables are available for studio use. Writers or filmmakers may wish to take advantage of classroom spaces, or Conference Room spaces. The staff at the Pieve International School will do their best to accommodate the individual needs of each resident.

Reaching Pieve International School
Residents may arrive by rental car, or take a bus or train from the Rome airport to the city of Perugia. Once a resident has arrived in Perugia, a staff member may meet them at the train or bus station and drive them to the campus.
Arrangements for pick-ups and drop offs , must be made in advance with the school office, costs to be paid apart. The school must have the date, airline, flight number and time of arrival/departure for airport transports. If a resident chooses to take a train or bus to Perugia, the school must know the estimated time of arrival, so a staff member is available to drive to Perugia. There is no charge for a pick-up or drop off for a resident arriving or leaving the program from Perugia.
Occasional Side Trips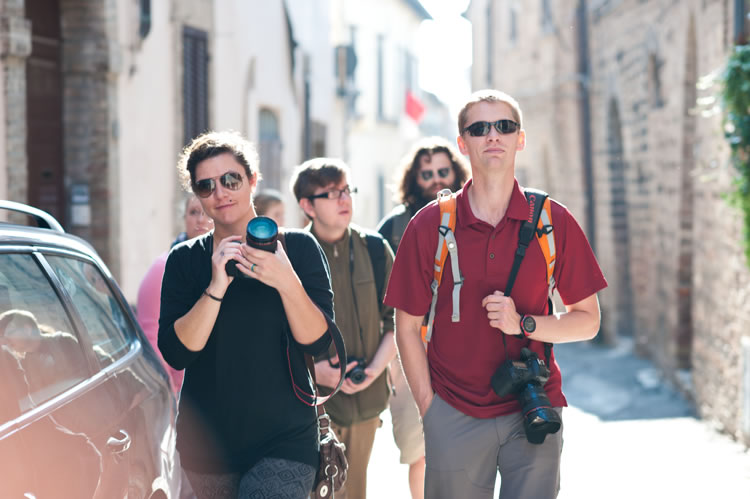 As Umbria is an important region for history, art, religion, antiquities and culture, the Pieve International School will host at least one important weekly trip in order to help residents get to know the local area. Trips will take place once a week. Side trips are optional, but are an entertaining, unique way to see some of the important areas of the surrounding countryside and the historical towns like:
- Assisi, with the unique Frescoes by Giotto
- Arezzo, with the renowned "Cycle of the True Cross" by Piero della Francesca
- Deruta, famous for the Ceramic Tradition
- Perugia, with its Etruscan and Medieval amazing architecture and Museums
- Cortona in Tuscany, where "Under the Tuscan Sun" was filmed.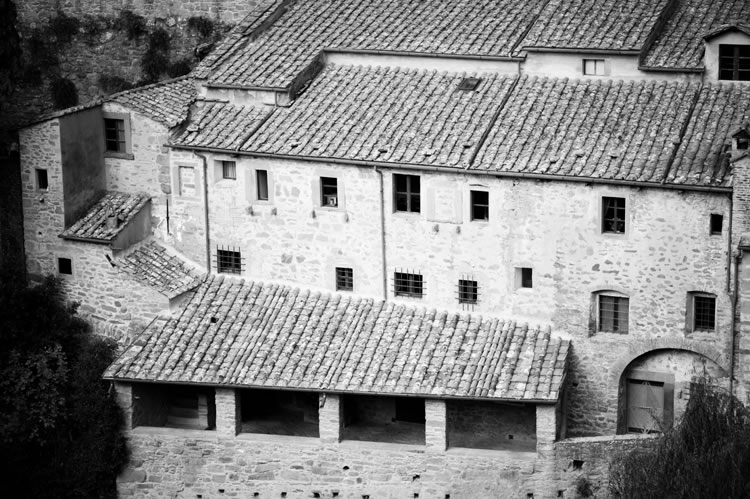 All trip costs are the responsibility of the individual resident, which will include the cost of travel (mini metro, bus, train), any museum fees, and any food or beverages consumed.

Fees
Please ask a quotation to our office. Email us at amministrazione@pieve.com