Before you come
Learn About Italy
During your stay at the Pieve International School you will learn a lot about Italy but it could be useful for you to read something before you come. Informing yourself about Italy's history, culture, customs and politics will make your stay more meaningful. Information can be found in most libraries, bookstores, tourist bureaus and on-line.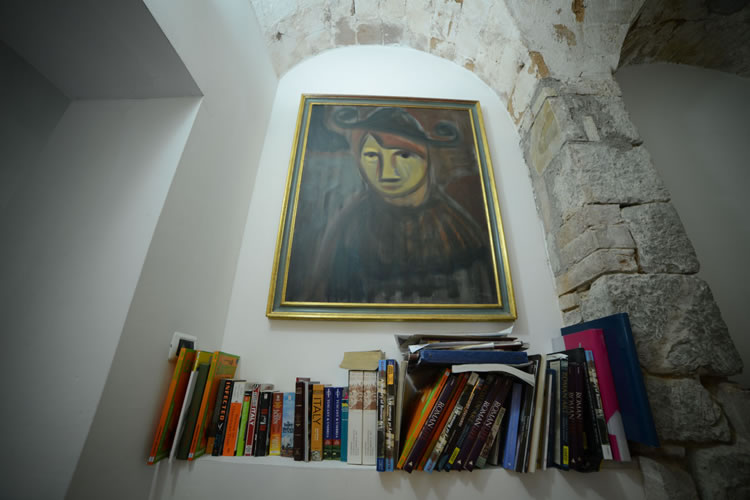 About the Italian language

Don't be too worry about the Italian language. English is spoken in Italy and the Pieve School staff speaks it fluently. However, it would be a good idea to learn useful phrases in Italian. Speaking the language will make your experience more enjoyable and Italians appreciate your effort in speaking their language. Italian lectures at Pieve School can also be made available upon request.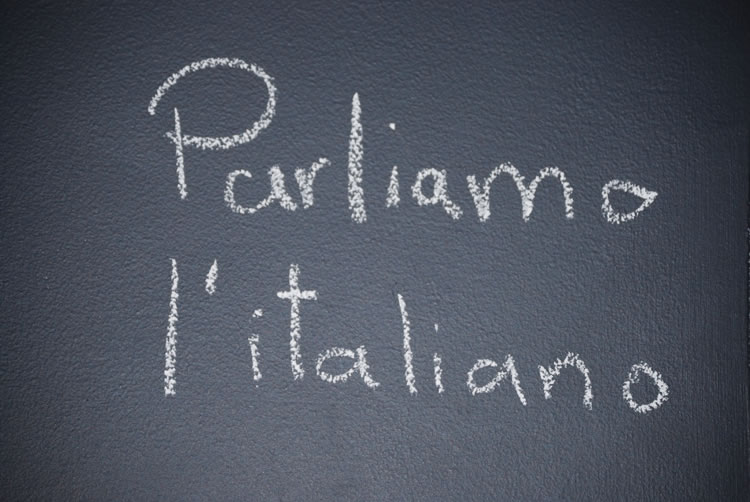 Documentation and Money
Passport

A passport is required to enter Italy and for tourist stays up to three months there is no Visa required. For further information concerning entry requirements for Italy the Italian Embassy has more information.
Medication

If you go abroad with pre-existing medical problems, you should carry a letter from your doctor describing your condition, including information on any prescription medicines that you must take. You should also have the generic names of the drugs.
Money

The easiest way to spend money in Italy is with an ATM or Credit card. Using a card guarantees the best exchange rate and ATM machines are very common. Visa is the most widely accepted credit card in Italy and most ATM machines work with both Cirrus and Plus ATM networks. It is a good idea to bring two different types of cards incase one network is not functioning. And of course it is wise not to carry large amounts of cash.
Precautions

Before you depart be sure to make copies of all your documents including Passport, American Drivers license, both sides of your credit cards, and any medical documentation. Leave one copy in America and bring one copy with you. Should your originals be lost or stolen copies of your documents will assist in getting replacements quickly. It is also advisable to leave a copy of your itinerary and contact information.
Valuables, Driving and Travel
Valuables

Do not bring anything on your trip that you would hate to lose, such as expensive jewelry, family photographs, or objects of sentimental value. If you bring jewelry, wear it discreetly to help prevent snatch-and-run robbery and lock in a hotel safe if possible.
Driving

U.S. Citizens visiting Italy and intending to drive should obtain an International Driving Permit prior to departure from the United States. However, a valid American driver's license is accepted in Italy for stays up to three months provided it is accompanied by a translation or statement indicating its validity.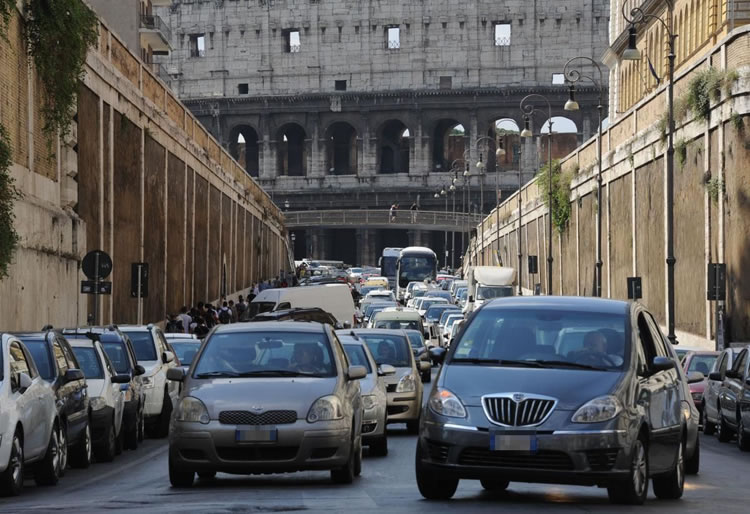 Insurance

Many insurance policies include travel insurance and there is a chance that you are already covered. It is best to check with your provider and find out the details. If you are not covered by your current plan it is usually easy to add travel insurance to your policy. Travel insurance can easily be purchased separately and it is best to consider you choice for an insurer carefully.
Estimated cost of Living

For Americans the cost of living in another country depends greatly on the economy. However, it is very easy to live on a budget regardless of exchange rate. If you really want to experience all that the Italian culture has to offer it will cost you. While at Pieve School it is very easy to live inexpensively. The expenses start to mount with traveling. While public transportation is very accessible it isn't free. The cost is very dependent on the distance of your travel and the time of the year. Popular destinations during high traffic seasons will dramatically increase your costs for both getting to your destination and staying there. Renting a car is an option but only economical if split between a number of people. For small groups public transportation is the best option. There are also cheap flights connecting the major cities of Europe. These can provide a relatively cheap way to see other parts of Europe. Accommodations on the road are another costly expenditure but compromising a bit of privacy and luxury easily cuts these costs. Hostels and campground offer fairly cheap places to stay and are highly recommended for cutting a budget. Setting a budget before your departure is a good plan. Traveling makes the biggest difference in the cost of living so when figuring a budget, so decide how much you want to travel and plan you budget accordingly.